ISSN: 2313-3406; Frequency: Annual, Instant published; The first Issue: December, 2014; Full open access; Publishing fee
SCOPE: IJR publish high-quality original articles, reviews, and commentaries in the fields of diagnostic radiology, interventional radiology, radiation oncology, nuclear medicine,radiation physics, and radiation biology, Cardiopulmonary Imaging, Gastrointestinal Imaging, Genitourinary Imaging, Musculoskeletal Imaging, Neuroradiology/Head and Neck Imaging, Nuclear Medicine and Molecular Imaging, Pediatric Imaging, Vascular and Interventional Radiology, Women's Imaging.
MISSION: Rapid exchange of scientific information between clinicians and scientists worldwide, seeks to publishpapers reporting original clinical and scientific research which are of a high standard and which contribute to the advancement of knowledge in the field of radiology.
Editor In Chief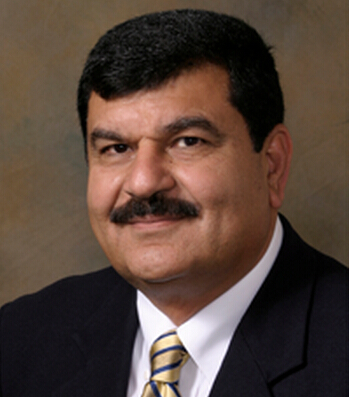 Maythem Saeed, PhD, Professor Emeritus, Department of Radiology and Biomedical Imaging, School of Medicine, University of California San Francisco, San Francisco, CA, USA.
More
Cover Image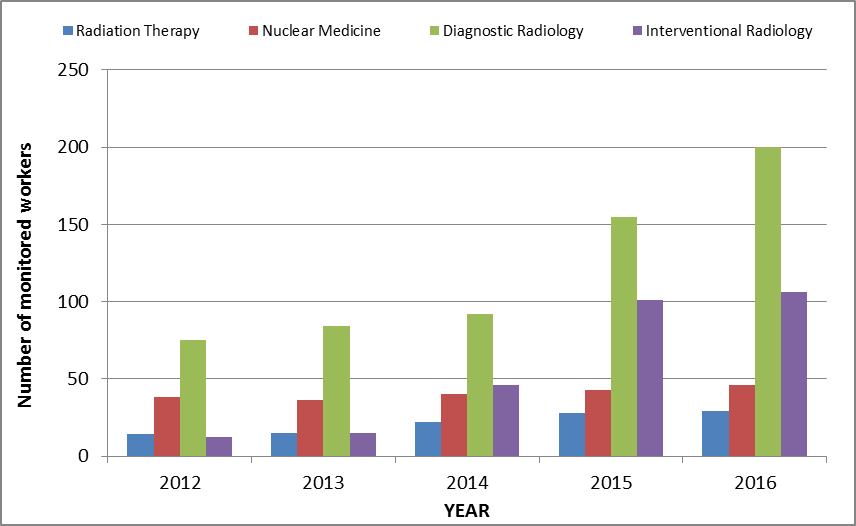 Figure 1 Histogram showing the number of monitored staff per year for the years of 2012 to 2016.
More
Featured
Aim: To compare the enhancement and visibility of coronary arteries using the spiral flow tube with that of the T-tube during coronary CT angiography. Materials and Methods: This retrospective study consisted of 110 patients. The first 55 patients underwent coronary CT angiography with the conventional T-tube, while the last 55 patients used the novel spiral flow tube. Coronary attenuation of proximal and distal segments were measured and the signal-to-noise ratio (SNR) were calculated. To assess the visibility of distal segments, the number of coronary branches of 1 mm at their origin was counted. More
Current
Vol 9, No 1 (2022)
Articles
This work is licensed under a
Creative Commons Attribution 3.0 License
.
ISSN: 2313-3406