ISSN-Online: 2409-5680; Frequency: Quarterly; The first Issue: April, 2015; Full Open Access; Publishing fee
SCOPE: IJHR publish high-quality original articles, reviews, and commentaries in the fields of Hematology, Hemato Oncology, Molecular Hematology, Pediatric Hematology, Transfusion Medicine, Genetics, and Laboratory Hematology.
MISSION: Rapid exchange of scientific information between clinicians and scientists worldwide, seeks to publish papers reporting original clinical and scientific research which are of a high standard and which contribute to the advancement of knowledge in the field of hematology.
EDITOR-IN-CHIEF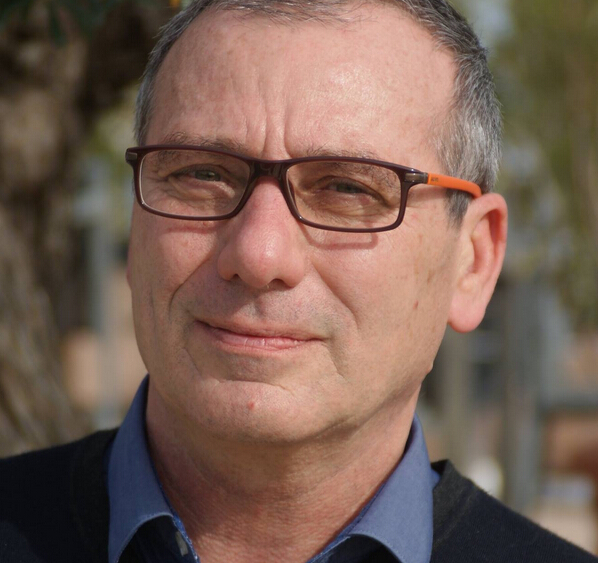 Jean-François Rossi, Professor of Hematology since 1993, He is now consultant at the University Hospital of Montpellier and at the University Hospital of Nîmes, and was associate professor at Suzhou University (China)
More
COVER IMAGE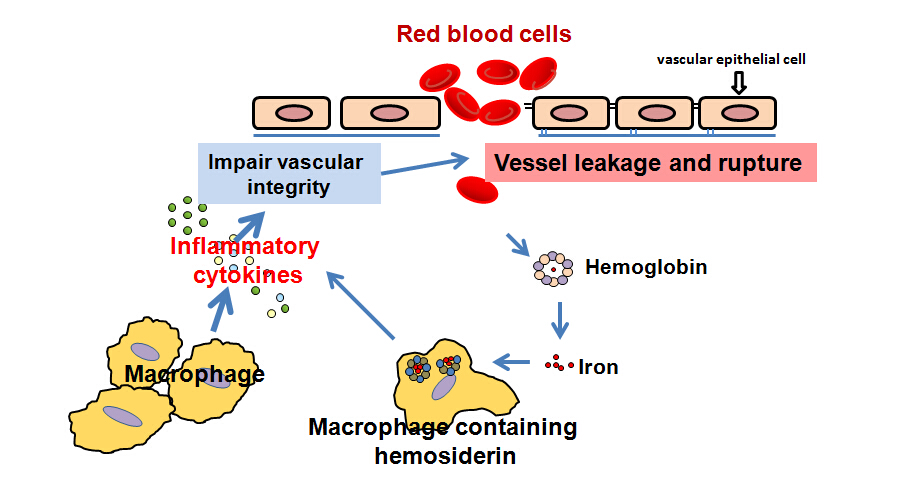 Summarizes the potential roles and mechanisms of macrophages in BAVM pathogenesis. Tracking macrophages is a promising and innovative method to predict BAVM rupture.
More
Featured
The antiphospholipid syndrome is an autoimmune thrombophilic disease characterized by occurrence of vascular events (arterial, venous, or small vessel thrombosis) and/or pregnancy complications, in association with persistently positive antiphoshpolipid antibodies such as lupus anticoagulant, anticardiolipid antibodies, and/or anti-2-glycoprotein I antibodies. The international consensus (revised Sapporo) criteria for antiphospholipid syndrome-related pregnancy morbidity include a) one or more unexplained deaths of a morphologically normal fetus at or beyond the 10th week of gestation, with normal fetal morphology documented by ultrasound or by direct examination of the fetus; or b) one or more premature births of a morphologically normal neonate before 34th week of gestation because of eclampsia or severe pre-eclampsia (PE); or c) three or more unexplained consecutive spontaneous miscarriages before the 10th week of gestation. The recognition of aPLAbs by endothelial cells, monocyte and platelets is one of the pathogenic mechanisms contributing to antiphospholipid syndrome. The mandatory laboratory criteria for antiphospholipid syndrome are repeated positive tests for the antiphopsholipid antibodies on 2 or more occasions al least 12 weeks apart. Lupus anticoagulant is clinically the most relevant among all tests. Recently, two coagulometric tests have been recommended by recent guidelines for lupus anticoagulant detection: activated partial thromboplastin time and/or diluited prothrombin time. Obstetric antiphospholipid syndrome is currently managed by administering low-dose aspirin and either low-dose unfractioned heparin (twice daily) or low-molecular-weight heparin (once daily). More
No announcements have been published.
Current
Vol 2, No 3 (2016)
ORIGINAL ARTICLE