Frequency: Bimonthly; ISSN- online 2224-6509; The first issue: February, 2012; Full Open Access; Publishing fee
SCOPE: JGHR publish high-quality original articles, reviews, and commentaries in the fields of gastroenterology, hepatology, gastrointestinal molecular biology, gastrointestinal immunology, gastrointestinal microbiology, gastrointestinal genetics, gastrointestinal translational medicine, gastrointestinal diagnostics, and gastrointestinal therapeutics, gastrointestinal endoscopy, gastrointestinal surgery, hepatobiliary surgery, gastrointestinal oncology, gastrointestinal radiation oncology, gastrointestinal imaging, gastrointestinal interventional therapy, gastrointestinal infectious diseases, gastrointestinal pharmacology, gastrointestinal pathophysiology, gastrointestinal pathology, evidence-based medicine in gastroenterology, pancreatology, gastrointestinal laboratory medicine.
MISSION: The mission of the journal is the rapid exchange of scientific information between clinicians and scientists worldwide, seeks to publish papers reporting original clinical and scientific research which are of a high standard and which contribute to the advancement of knowledge in the field of gastroenterology and hepatology.
Indexing/abstracting: Elsevier, Chemical Abstracts Service (CAS), Digital Object Identifier (DOI), and Directory of Research Journals Indexing (DRJI), scholar.google.com, Open Access Library (USA), InfoBase Index. All papers published in our journal can be searched in Google, Google Scholar.
Editor In Chief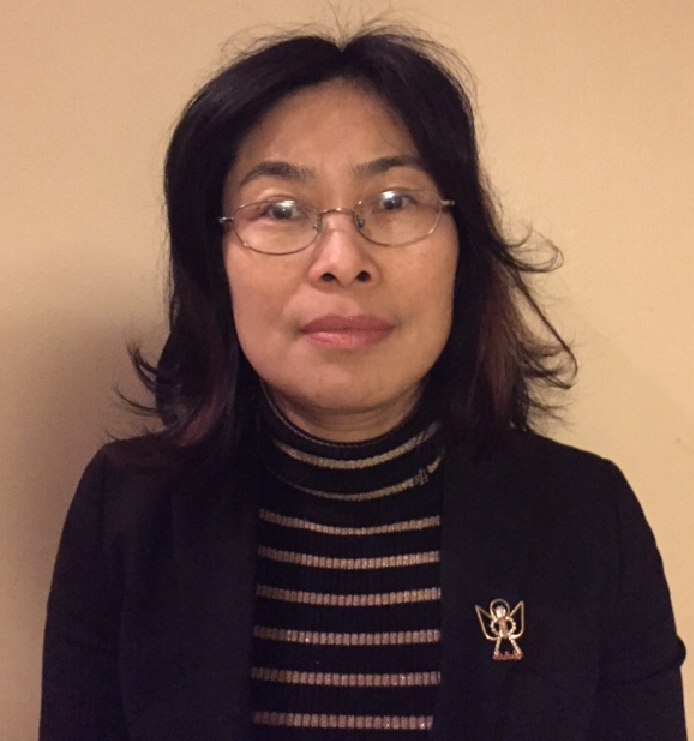 Honghong (Helen) Zhu,
M.D., Ph.D., M.H.S., M.Sc.
Director, Preventive Medicine Institute, USA.
More
Editor In Chief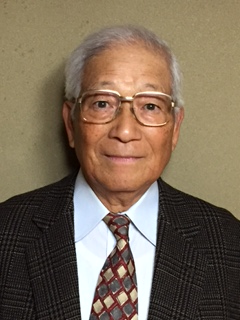 Akira Yagi Ph.D., Emeritus Professor, Fukuyama University, Hiroshima, Japan
More
Featured
Let food be thy medicine and medicine be thy food." Proclaimed nobody less than Hippocrates, the Ancient Greek philosopher and doctor about 460 B.C. And indeed, the daily food intake is the most important exchange of our organism with the environment. Today, we know that the choice of comestible goods is an important contributor to our well-being and that the targeted use of specific nutrients and other bioactive molecules (e.g. secondary plant products) significantly helps in the regulation of metabolic processes in a variety of situations of particular requirements. However, next to a health protective diet, identifying the chemical compounds of a healthy natural food product allows us to characterize those compounds that are potential candidates for a new drugMore
Current
Vol 8, No 2 (2019)
Topic Highlight
Review
| | |
| --- | --- |
| Current Status Regarding Tumour Progression, Surveillance, Diagnosis, Staging, and Treatment Of HCC: A Literature Review | PDF HTML |
| Nursakinah Suardi, Ahmad Shukri Mustapa, Hjouj Mohammad, Ammar A. Oglat, Bassam M. Abunahel, Aboubakr M.H Mohamed, Osama Makhamrah | 2841-2852 |
Original Article
| | |
| --- | --- |
| Is Fecal Calprotectin or Fecal Immunochemical Measurement for Occult Blood a good Marker for Mucosal Healing in Ulcerative Colitis? | PDF HTML |
| Seiji Otsuka, Gou Someya, Hitoshi Asakura, Masahiro Yoshioka, Takuma Kannzaki, Yuuei Hosokawa, Shunsuke Nagata, Atsushi Nakamura, Keiji Okuyama, Osamu Suzuki, Naruaki Matsui, Yoshiyuki Osamura, Toshio Morizane | 2858-2863 |
This work is licensed under a
Creative Commons Attribution 3.0 License
.
ISSN: 2224-6509