Frequency: Bimonthly; ISSN- online 2224-6509; The first issue: February, 2012; Full Open Access; Publishing fee
SCOPE: JGHR publish high-quality original articles, reviews, and commentaries in the fields of gastroenterology, hepatology, gastrointestinal molecular biology, gastrointestinal immunology, gastrointestinal microbiology, gastrointestinal genetics, gastrointestinal translational medicine, gastrointestinal diagnostics, and gastrointestinal therapeutics, gastrointestinal endoscopy, gastrointestinal surgery, hepatobiliary surgery, gastrointestinal oncology, gastrointestinal radiation oncology, gastrointestinal imaging, gastrointestinal interventional therapy, gastrointestinal infectious diseases, gastrointestinal pharmacology, gastrointestinal pathophysiology, gastrointestinal pathology, evidence-based medicine in gastroenterology, pancreatology, gastrointestinal laboratory medicine.
MISSION: The mission of the journal is the rapid exchange of scientific information between clinicians and scientists worldwide, seeks to publish papers reporting original clinical and scientific research which are of a high standard and which contribute to the advancement of knowledge in the field of gastroenterology and hepatology.
Indexing/abstracting:Elsevier, Chemical Abstracts Service (CAS), Digital Object Identifier (DOI), and Directory of Research Journals Indexing (DRJI), scholar.google.com, Open Access Library (USA), InfoBase Index. All papers published in our journal can be searched in Google, Google Scholar.
Editor In Chief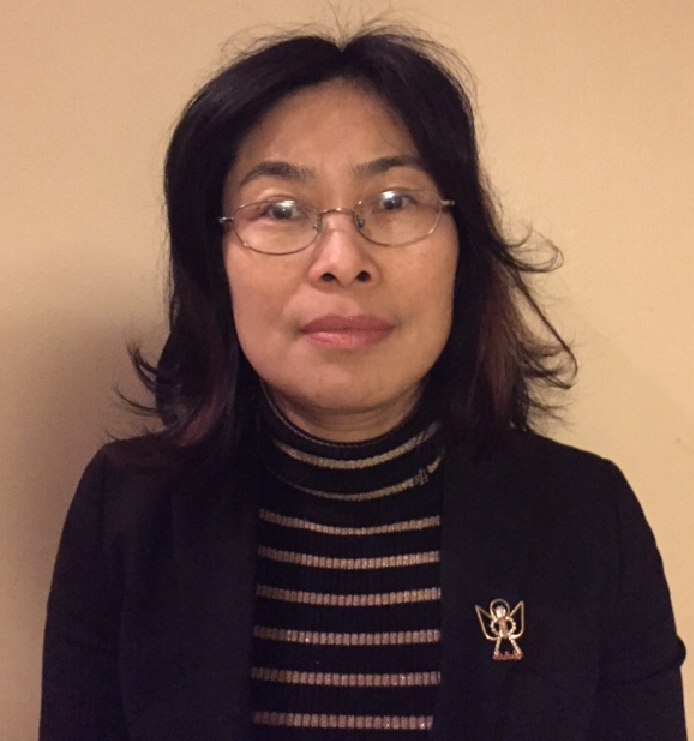 Honghong (Helen) Zhu,
M.D., Ph.D., M.H.S., M.Sc.
Director, Preventive Medicine Institute, USA.
More
Editor In Chief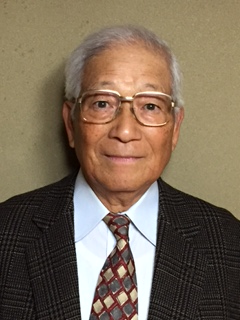 Akira Yagi Ph.D., Emeritus Professor, Fukuyama University, Hiroshima, Japan
More
Featured
Aim: Several bowel preps are currently used for colonoscopy but only limited data are available comparing the different products. Methods: We retrospectively reviewed all colonoscopies performed at Georgetown U. Hospital from May 2013 to May 2014. A 9-point modified Boston Bowel Preparation Scale (BBPS) was utilized (best score = 9) by experienced endoscopists. Colonoscopies without a BBPS score were excluded. Results: Four preps and their percentage usage were 4-L PEG solutions (Golytely® or Colyte®) (50%), PEG with bisacodyl tablets (Miralax®) (17%), PEG with ascorbic acid (Moviprep®) (8%), sodium picosulfate (Prepopik®) (25%), with the following overall BBPS scores respectively: 7.45, 7.45, 7.40, 7.55. Statistical superiority of split-doseto day-prior dose was seen for Golytely®/Colyte®, Miralax®, and Moviprep® with a trend seen for Prepopik®. Comparison of each prep by split and prior day dosing showed a significantly higher score only for Golytely®/Colyte® and Prepopik® vs Moviprep® given prior day dosing. A higher BBPS score was seen for women vs men overall for both split-dose and day-prior dosepreps (with the exception of Moviprep® in PD preps). Higher scores were seen for a.m. procedures but were not significant. All preps had lower scores in the right colon, regardless of being split-dose or day-prior dose. More
Current
Vol 5, No 6 (2016)
Editorial
Review
Original Article
Case Report
This work is licensed under a
Creative Commons Attribution 3.0 License
.
ISSN: 2224-6509